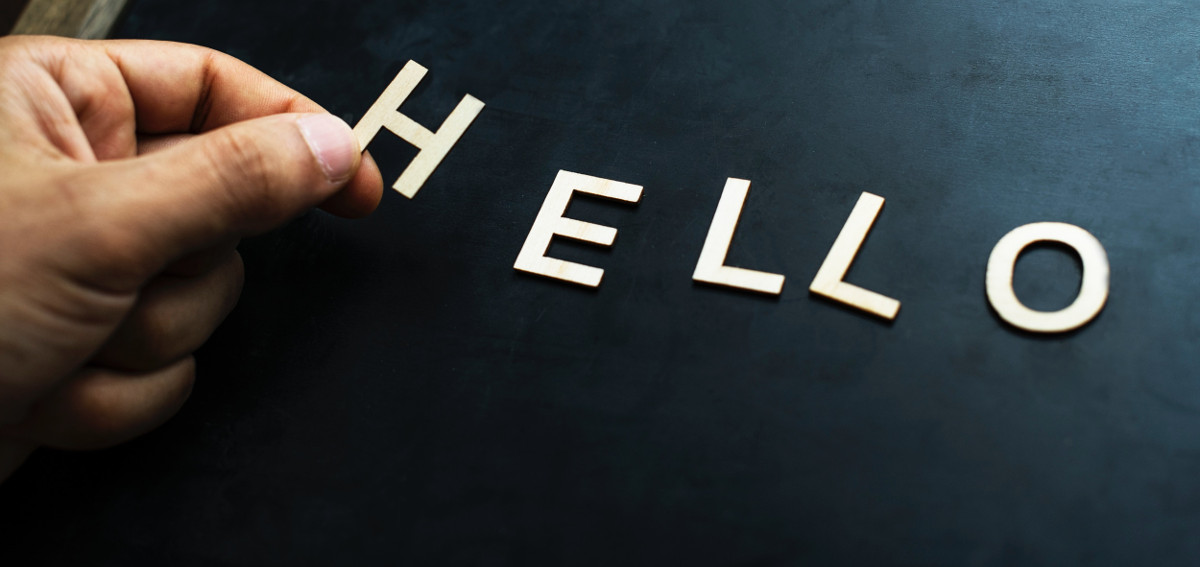 Welcome to the Impelid Blog! Stay tuned...we've got good stuff for you coming up!
Hey there! So, you've taken the plunge and you're a full-fledged freelancer. Congratulations! Sure, you don't know for sure where your next paycheck is coming from and you're worried you won't get enough work to stay ahead of your bills. But hey! You're your own boss now! Nobody's there to tell you what to do and when to do it.
The possibilities provided by freelancing are so appealing: choosing what to work on, setting your own schedule, taking home more money, and working from home...or wherever you like! But let's face it: the reality of starting out on your own is scary, intimidating, and fraught with uncertainty.
That's why we're here.
Our mission at Impelid is to help you succeed as a freelancer. With our blog, we want to create a community of people like you, helping each other and succeeding together.
Congratulations again on embarking on this epic adventure! You inspire us to do what we do for freelancers like you. We're here for you!